Listen to this page using ReadSpeaker
State of Delaware Office of Pensions
Office of Pensions Video Library
THE INFORMATION PROVIDED IN THESE VIDEO PRESENTATIONS DOES NOT CREATE ANY CONTRACTUAL RIGHTS OR ENTITLEMENTS AND DOES NOT CREATE A CONTRACT BETWEEN THE MEMBER AND THE PLAN. THE OFFICE OF PENSIONS RESERVES THE RIGHT TO REVISE THE CONTENT OF THESE PRESENTATIONS.
These presentations are meant to serve as a guide but do not constitute a binding representation of the Plan. The statutes governing the Plan are found in the Delaware Code, and should there be any conflict between these presentations and the statutes or the Plan rules & regulations, the statutes and rules & regulations will prevail.
To view all our videos please go to our YouTube channel here.
Click on any streaming video link below to watch the video.
---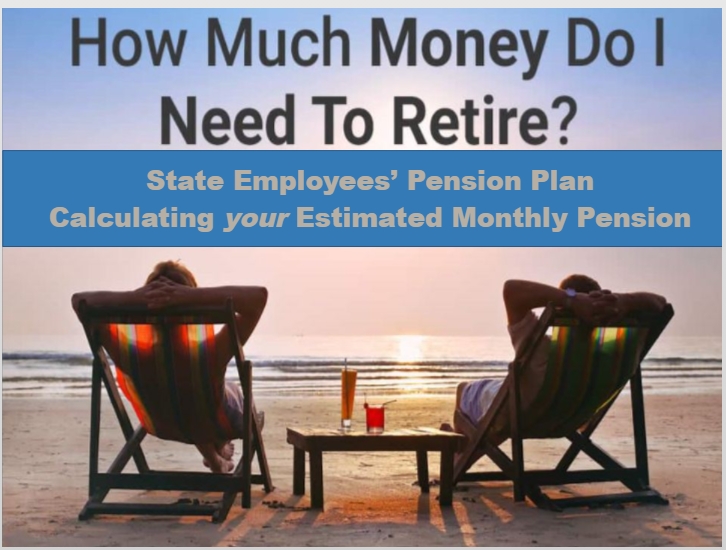 Benefits Calculator Overview
The following video will give you an overview of the calculators and how they all work.
---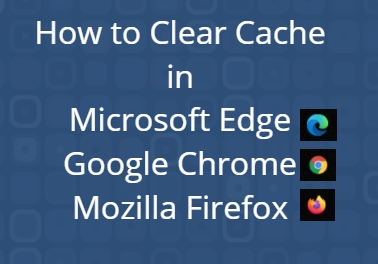 How to Clear Your Cache
This video includes instructions on how to clear cache and is specifically for Microsoft Edge, Google Chrome and Mozilla Firefox.
---