Listen to this page using ReadSpeaker
State of Delaware Office of Pensions
In light of the recent events regarding the COVID-19 pandemic and the Governor's subsequent State of Emergency Order, we want to assure you that we are working diligently to ensure that your monthly pension and all its associated benefits (like healthcare!) continue as normal.

Our team is supporting the Governor's goal to "flatten the curve" and "stop the spread" by telecommuting as much as possible. We encourage you to "shelter in place" and avoid coming to our office unless absolutely necessary. Employees are available to answer calls, assist with paperwork, and monitor email. Completed paperwork can be mailed, faxed, or emailed to our office. Click on the "Contact" link at the bottom of the page to see our phone and fax numbers, as well as the general email address.

We understand that access to a Notary Public for required Pension forms is more challenging under the Governor's State of Emergency guidelines. Packing, shipping and printing stores, like The UPS Store, have been deemed essential and offer Notary services for your needs. Please visit their websites or call the store to verify hours of operation before leaving home. Stay well! .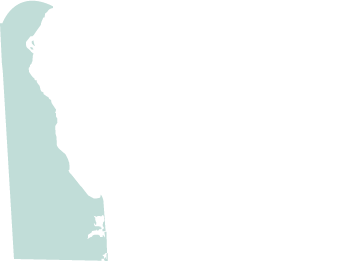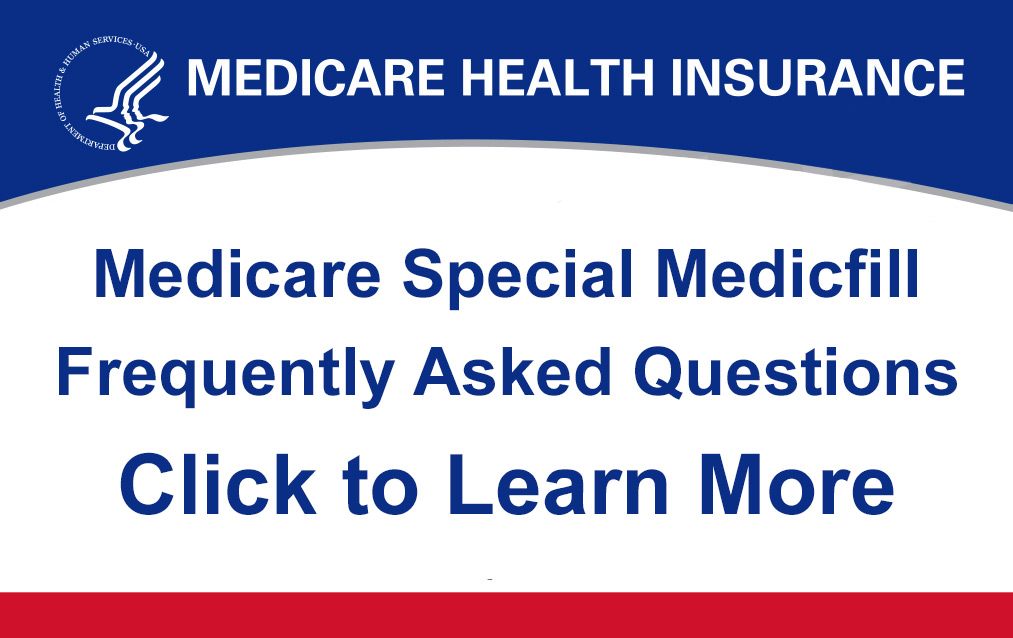 Retiree
Member Login
Pre-Retirement Workshops
---
New Castle County
Conrad School of Science
Tuesday, April 14 CANCELED
Tuesday, May 19
---
Kent County
Delaware State Fire School
Thursday, March 19 CANCELED
Thursday, April 16 CANCELED
---
Sussex County
Cape Henlopen High School Theatre
Tuesday May 5 CANCELED
Learn More